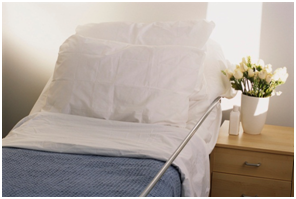 Florida Linen Services was established in 2003 by the Luneburg family. Over the years, Florida Linen Services has evolved from a domestic laundry service to one of the most recognized healthcare linen rental and laundry companies in the state of Florida.
Our laundry facilities use only the most advanced technologies available, which emphasize hygienically clean linen, environmental concerns, utility consumption and overall production efficiency. As a result you receive consistent delivery of healthcare textiles in the quality and quantity you expect. We service specialty practices, surgery centers, long term care, clinics, as well as large volume healthcare facilities.
State Of The Art Equipment
Florida Linen Services has invested in equipment and delivery vehicles, making it
Florida's Premier Healthcare Linen Service Provider.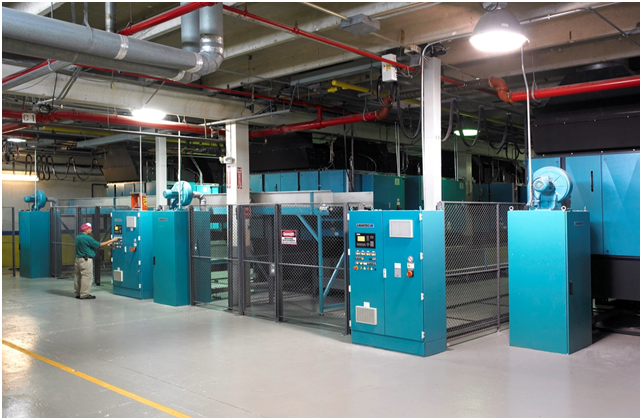 Plant Equipment
Our Washrooms are Equipped With:
Ecolab Chemical Injection Systems
Computerized Scale Systems
Continuous Batch Tunnel Washers
Automated Drying Systems
The Finishing Areas Are Equipped With:
Ironer Rollers
Linen Quality Scanners
Small Piece Folders
Spreader/ Feeders
Blanket Folders
Sheet Folders
Linen Master Weighing System